STAFFORDSHIRE WEDDING PHOTOGRAPHER GARETH NEWSTEAD
Passion, fun, unique, relaxed – these are a few words which encapsulate my approach to photography but also they give you a pretty good insight into who I am as a person (also did I mention I love bowties and selfies!!).
I am a family man who wears his heart on his sleeve. Every day I remind myself how lucky I am that I am doing something I love. Gareth Newstead Photography became a possibility in 2011 when my beautiful daughter Evie was born. She turned my enthusiasm for photography into a passion and during her first year I focused on developing my skills and experience. When she turned one, I left my job as a Retail Manager, became a stay-at-home Dad and decided to turn a keen hobby into a profession. Working around play-dates, swimming lessons and naps (Evie's, not mine!) was not always easy, but getting that time with my daughter when she was so little was invaluable, and something very few dads get to experience. Also, it's given me a massive appreciation of what my wife, Catherine, does now, particularly since 2014 when our son Sammy arrived!
Her dedication to our family life, and the business means that I am now able to take on more clients, arrange meetings at any time of day and still get to see both Evie & Sammy more than most parents do during the working week. Catherine will most probably be your first port of call when you get in touch with us as she is mainly based in the office doing admin. However, if you like the look of the videos (hyperlink) too, this is a complete team effort, with me shooting the video on the day alongside a second shooter and its Catherine that does the awesome job of editing the raw footage into the finished film set to music. Having Catherine work alongside me has freed me up massively to focus on the things I am passionate about – being creative, meeting clients, pushing artistic boundaries and, ultimately, taking more photographs!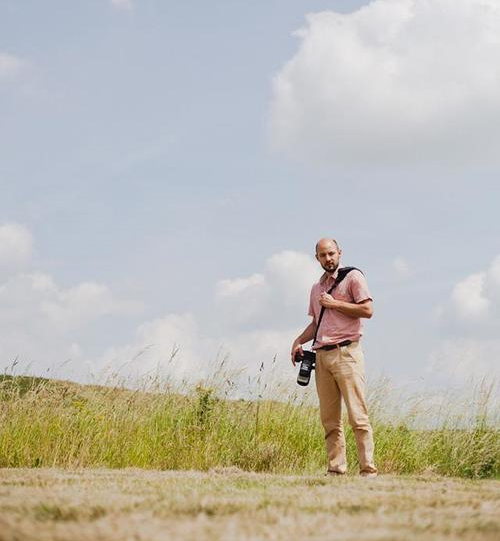 Passion

I always set my standards extremely high and one of the biggest drives of my hard work is how passionate I am about ensuring I produce awesome images and all my couples are completely happy. Apart from the amazing work life balance it gives me, one of the most rewarding parts of my jobs is to get a kick ass review from someone and knowing that they are thrilled with the wedding photo & memories I've captured for them. I just absolutely love to take photos of people who are crazy about each other. Those moments when they forget I'm even there and, even though their wedding day is in full swing, at that moment in time they are totally in their own world. Every single time it just reminds me of my wedding day which, apart from the births of my two children, was the best day of my life. I'm blessed to have a daughter and a son, these two little monkeys completely fill my heart with love and are my inspiration every day to be the best version of me that I can be.

Fun

I'm at my happiest when I'm having fun, particularly with my two gorgeous children. Being a stay-at-home dad before starting my photography business means I've done more than my fair share of playgroups and coffee mornings and whether it's building dens out of bed sheets, going on a bear hunt on the school run or playing hide and seek at soft play, I think it's safe to say I have fully embraced my inner child since we stopped being 'Catherine & Gareth' and became 'Mummy & Daddy' in 2011 (although Catherine might argue I've always been a big kid!) Having children has made me realise how important it is to take photographs and videos of those you love – every morning my daughter seems taller and smarter and my son seems to have mastered some new climbing technique and learnt a new word or phrase. It's true what they say about time flying by! On a wedding day I'm always drawn to smiling faces, unique fun things that people are getting up to and just good old plain laughter!! Eating puddings without hands, children wellie wanging in my direction, crazy dancing, and being photobombed by a cow are just a few things that come to mind!

Unique

People sometimes ask me whether I still enjoy shooting at weddings after having done over a hundred but when I look back I can genuinely say I've enjoyed every single one because each one has been unique in its own way. I love nothing better than the unexpected happening at a wedding. Whether it's a surprise helicopter ride the bride has organised for the groom, or an impromptu visit from some llamas whilst the bride and groom are sharing a moment (yes that really did happen!). I live life 100% and always throw myself into everything I do. It's not unusual to see me lying down in the mud or hanging out of a window in order to get the perfect shot (even if it has resulted in at least two pairs of trousers splitting because of it!!) The best thing I've learnt through my experience is to wait for, and always expect, 'that' moment, be patient and hang on, to capture the look, the laugh, the tears and the love that will shine through on photographs, bringing memories of your special day flooding back to you that you can share with your family for years to come.

Relaxed

Big high five to Catherine for a) putting up with how relaxed I am about almost everything in life and b) being The Organised One so I can be as relaxed as I am! Catherine's superpower is to organise the house, get the kids where they need to be at the right time and remember birthdays and anniversaries (although not our own – ask her when we got married and you can see her visibly panic!! She occasionally gets the right year…!) Having Catherine work alongside me has freed me up massively to focus on the things I am passionate about – being creative, meeting clients, pushing artistic boundaries and, ultimately, taking more photographs! I've tried to convince Catherine that as well as supporting me in the office she should try her hand at photography so we can work as a team at weddings but, aside from the logistical nightmare that would cause us with childcare, she claims that she would not be able to cope with the 'pressure' of wedding photography. Me? I love capturing wedding days, it really is my absolute favourite type of photography. For little ol' relaxed me, there simply is no pressure when it's just my job to document the story line unfolding, whatever might happen! Most people feel self-conscious in front of a camera but my relaxed approach to weddings is something that many of my clients cite as one of the reasons they booked me. A lot of people who get in touch mention how they prefer more natural, relaxed images, yeah we then like to do the odd staged cool wow shot, but most of the day I think my job is to make people feel relaxed and hopefully make them forget that I am there with the camera. I've lost count how many times guests have asked me how I know the couple as they've assumed we've been friends for years…mind you, that could be down to the selfie that have almost become a tradition at the weddings I've shot at……!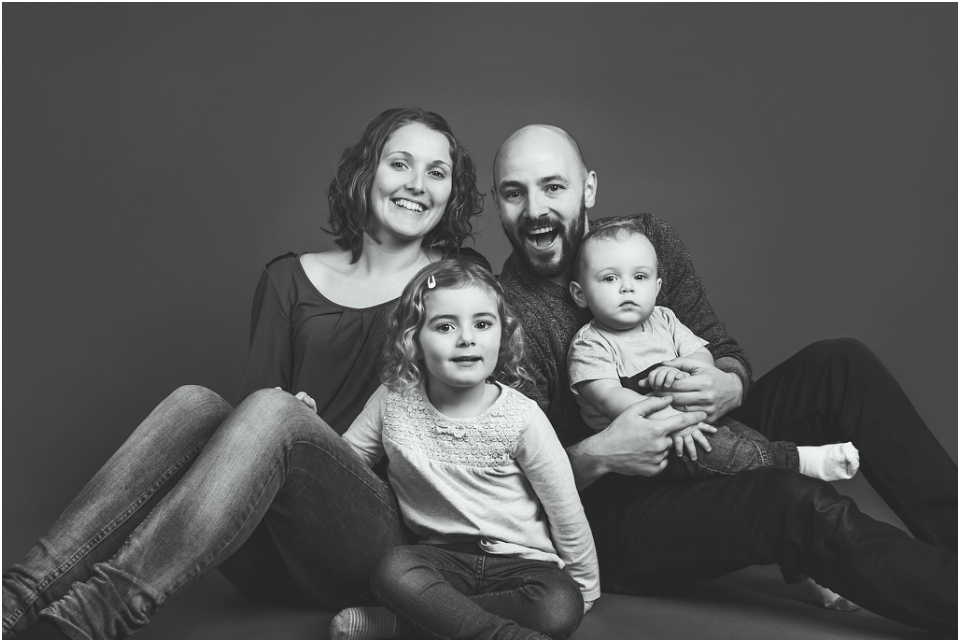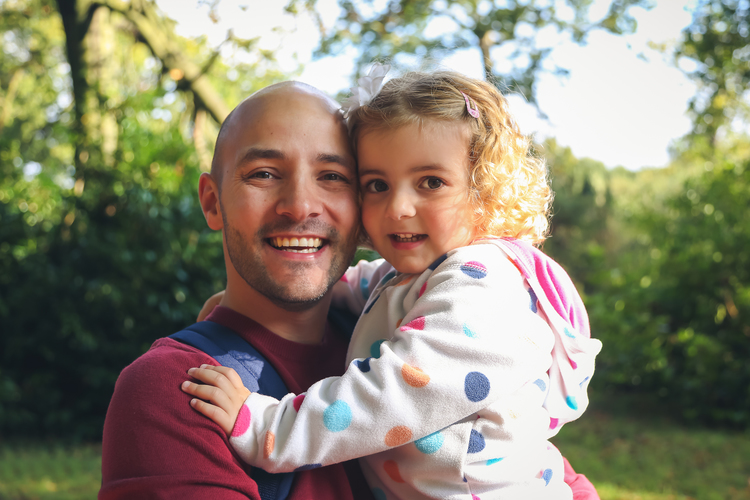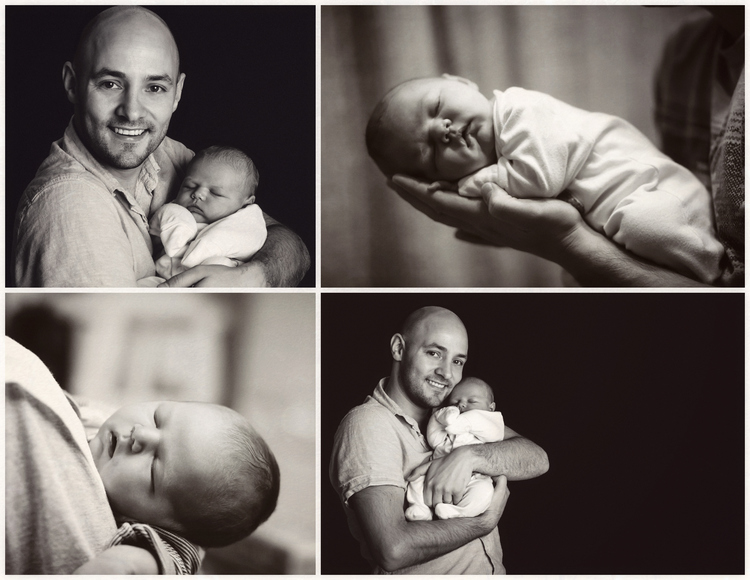 Check Out Some Awesome Recent Weddings
Check Out Some Recent Awesome Weddings