Newton House Barn Wedding Photography Highlights Of Jamie & Tina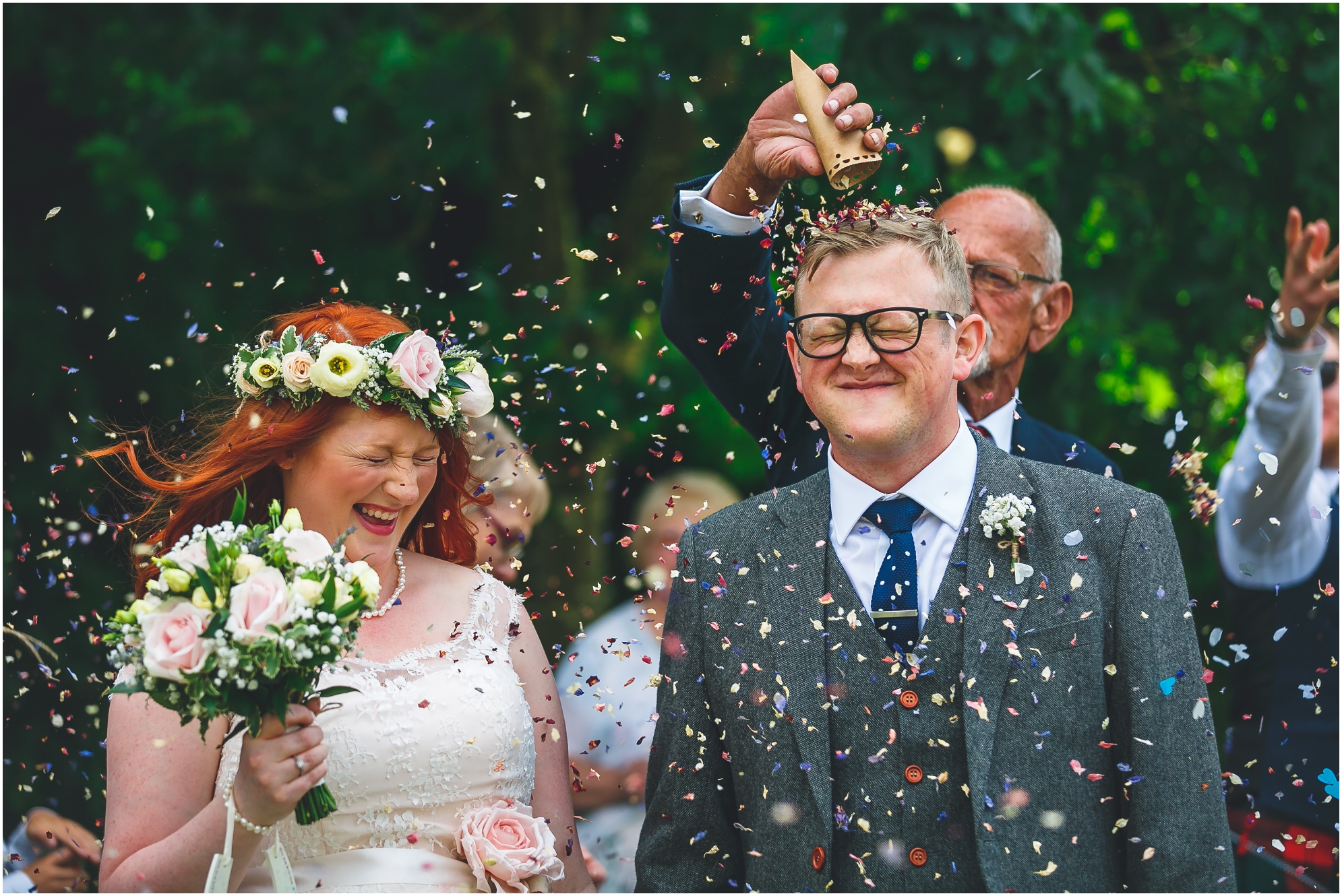 Newton House Barn Wedding Photography
In an absolutely beautiful part of the countryside on the border of Staffordshire and Derbyshire, is a gem of a wedding venue – Newton House Barns. With landscaped lawns, woodland, pagoda and a rustic barn for exclusive use I was so excited to shoot alongside HBA photography for Jamie & Tina's wedding.
Any couple brave enough to plan an outdoor wedding in England at any time of year deserves to be rewarded and they certainly were. The sun shone all day long for them and the scenery and landscape surrounding Newton House Barns were shown off in all their glory. Jamie & Tina were doubly brave by having their dog as the ringbearer, a role which he (almost!) completed without any drama! Such a cute touch though!
With the grounds providing so many opportunities for backdrops to photographs it was lovely to capture so many different types of shots for the couple – they didn't even bat an eyelid when we used the old metal barn as a backdrop, but I think you'll agree it really works!
The beauty of Newton House Barns is it really needs very little added as it is so beautifully rustic and charming as it is. However, Mr and Mrs Ryder's floral pastels married wonderfully well with the venue and as ever, the team there had set everything up thoughtfully and intricately. The hors d'oeuvres and hog roast were divine!
The newlyweds were so laid back, they and their guests didn't stop smiling throughout and it was a pleasure to be part of their day. If you like what you see, and you're looking for a Newton House Barn wedding photographer then get in touch today to request my full wedding brochure & price list. Here are some highlights from the day to bring back all the memories.
Newton House Barn Wedding Photographer